As our valued "KA MAY–ARI", we are committed to securing your financial investments. Cooperatively we can grow our finances and be socially responsible in helping the community.
Shares and Deposits
It is our pleasure to offer our wide range of financial services that could help you maximize your hard-earned money and secure productivity.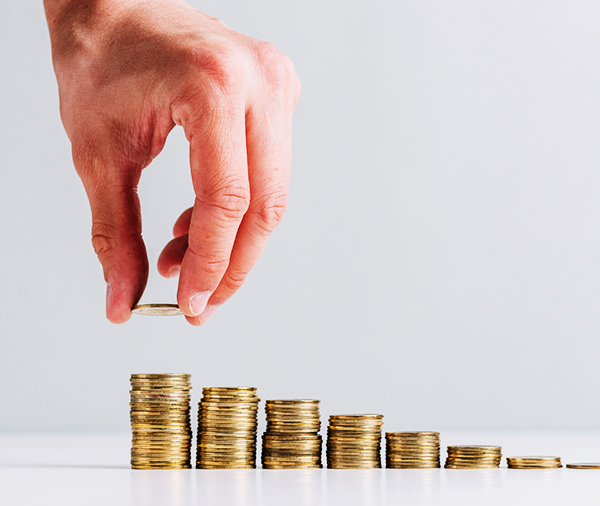 Savings Deposit
This comes with an initial deposit of ₱ 500.00 only by the member while enjoying the benefits of continuous growth depending on the amount and interest rate. Interest Rate is 1% P.A.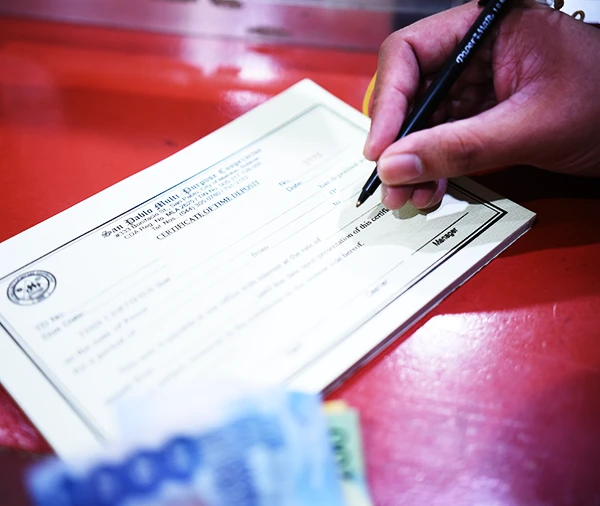 Time Deposit
Make your money secured with us so you can get the most out of it for a definite period of time. This ensures safe keeping of money especially for your retirement or children's education in the future.
Term – 90 days
NOTE: Acceptance of Time Deposit depends on the needs of the Cooperative.
Amount of Deposit Interest Rates
₱     5,000 – ₱199,999 1.2% P.A.
₱200,000 – ₱299,999 1.4% P.A.
₱300,000 – ₱399,999 1.7% P.A.
₱400,000 – ₱499,999 2.0% P.A.
₱500,000 – ₱699,999 2.3% P.A.
₱700,000 – ₱999,999 2.4% P.A.
₱1,000,000 and above 2.5% P.A.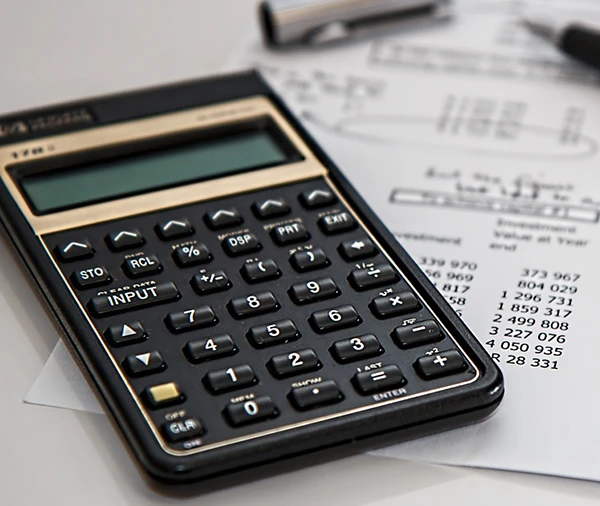 Share Capital Deposit
To be a Regular Member of San Pablo MPC, the applicant should subscribe at least eighty (80) shares or ₱8,000.00 (at ₱100.00 par value), and pay a minimum of twenty (20) shares or ₱2,000.00 upon approval of his/her membership.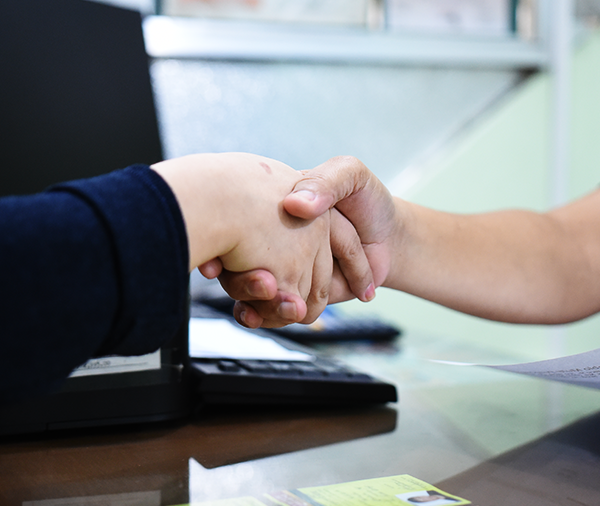 Preferred Share
For Associate Members, an applicant shall subscribe at least twenty (20) shares or ₱2,000.00 (at ₱100.00 par value), and pay a minimum of five (5) shares or ₱500.00 upon the approval of his/her membership.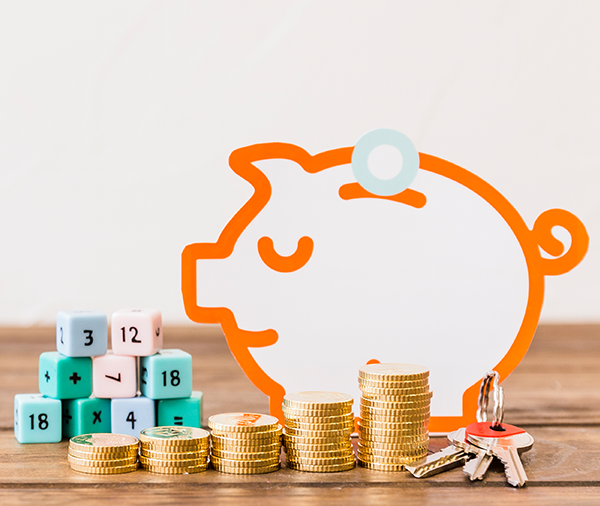 MTMTP (May Tubo na May Tulong pa Program)
Money deposited by members that can be withdrawn anytime and earns an interest rate the same as Saving Deposit. The benefit of being an MTMTP member is that for a minimum daily balance of ₱700.00, if the member dies his family will receive a twenty pesos (₱20.00) contribution from all members.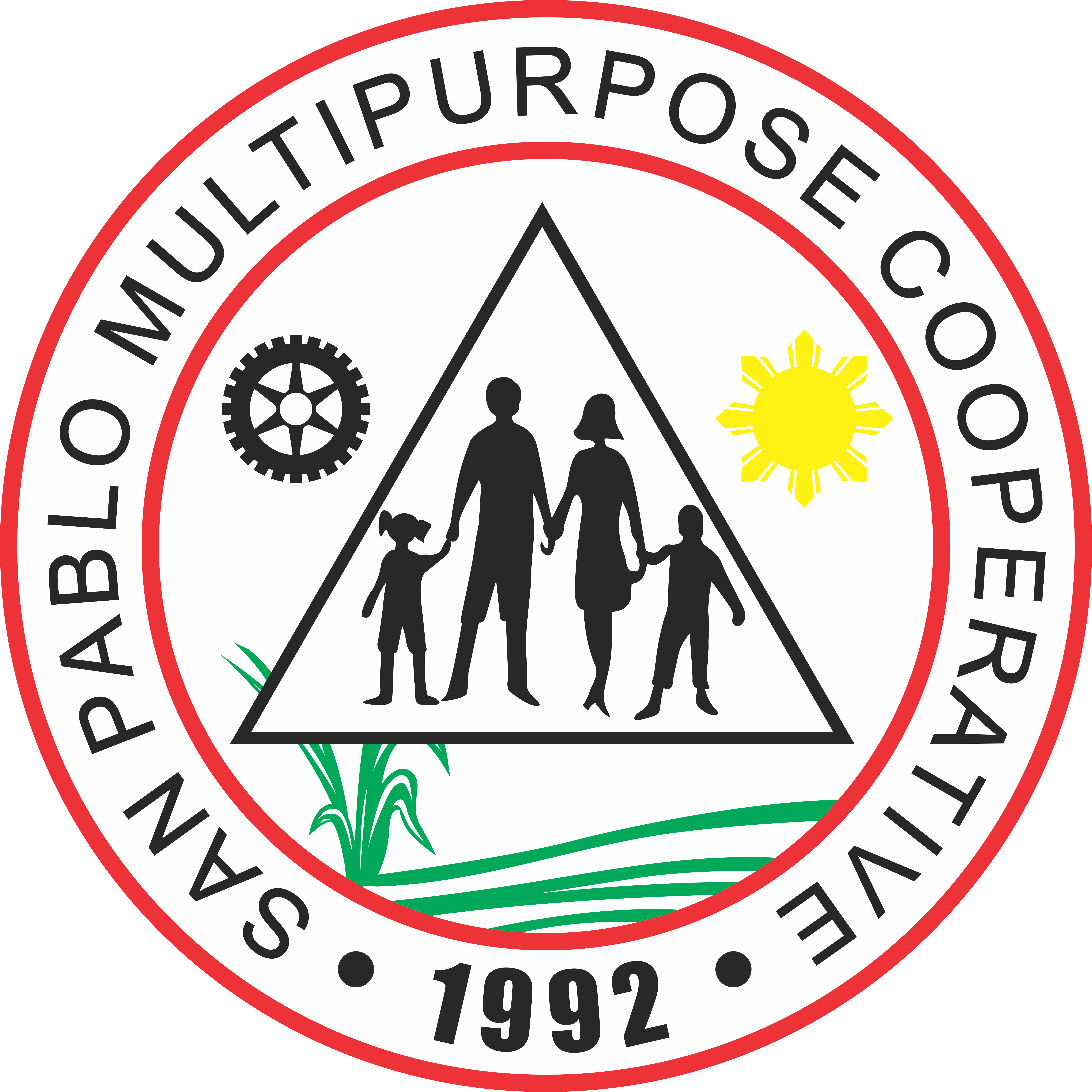 BE A MEMBER TODAY!
We're in the business of providing financial solutions for the welfare of our members and it is our commitment to uplift their quality of life through our flexible loan arrangements and growing range of investments.
Address
333 Bonifacio St., San Pablo, City of Malolos, Bulacan
Contact Number
Telephone Nos.
044 – 7912152
044 – 3050780
Cellphone Nos.
0916 – 6427419
Operating Hours
Mondays to Fridays
8:00 am – 12:00 pm
1:00 pm – 5:00 pm
Saturdays
8:00 am – 12:00 pm
(except holidays)