Who would've ever thought that a simple idea that was formed back in 1992 under a mango tree by farmers who didn't get allowances and honorariums for several years will flourish to be a strong, dependable and trustworthy cooperative decades after? With its dedication to uplift the lives of people in the grassroots, San Pablo MPC has significantly grown and continues to strengthen its position in the industry by providing wide array of benefits and services for the people.
LIFE PLANS
As part of its goal to uplift the quality of life of members, San Pablo MPC extends its services even to life insurances that would help the families retain their way of life even after hospitalization or death of loved one.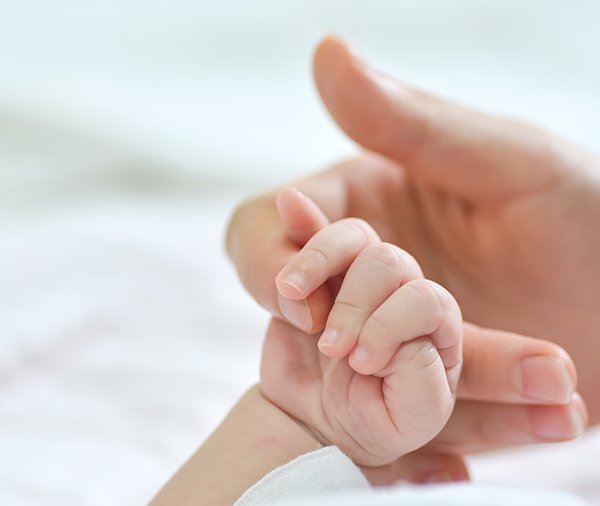 Hospitalization / Maternal benefit
Once a year, a member who's hospitalized for 24 hours will get a financial assistance amounting to ₱1,000.00. For pregnant members, they will receive ₱1,000.00 as hospitalization support, but limited to one pregnancy only.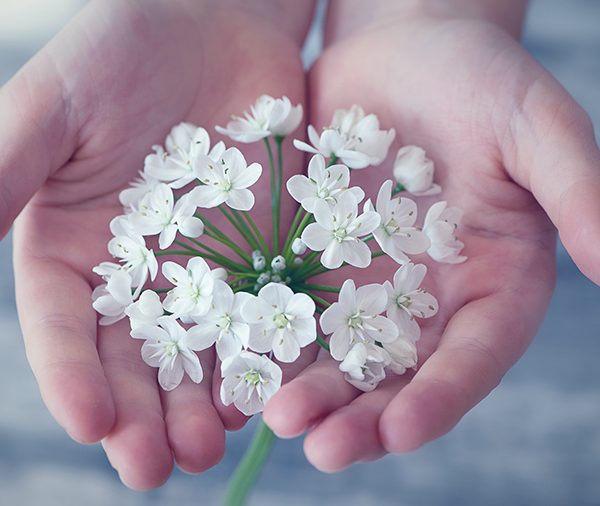 Death of a member
Aside from the ₱45,000.00 from the Group Yearly Renewable Term Insurance, the family will get an additional ₱700.00 for every year of membership.
For example: 20 years as a member, (20 years x ₱700.00 = ₱ 14,000.00 additional death benefit)
***The additional benefit is limited to active members with good track record and able to get a loan twice within two years before death.
SPECIAL PROJECTS & INVESTMENTS
The San Pablo MPC continuously works towards achieving a more diverse set of projects for the benefits of its members.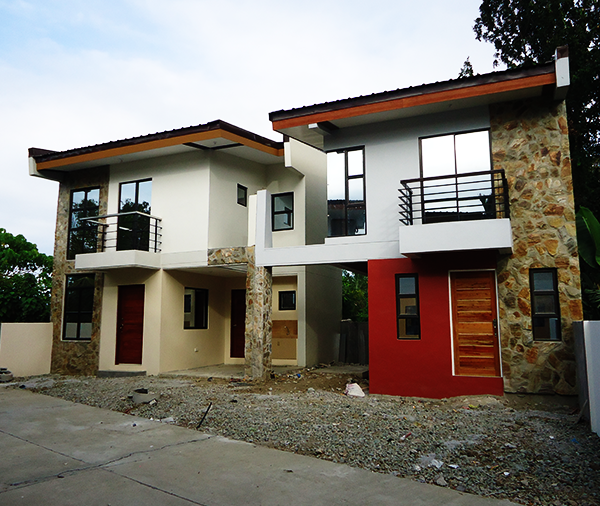 San Pablo Homes
San Pablo MPC has housing projects which members can avail at affordable prices. The house that they dream about will be realized. The members can pay their housing loan at very affordable monthly amortization for a term of up to fifteen years (15 years). Interest is computed at diminishing rate and if the member opted to pay in advance they will be saving on interest.
On – going San Pablo Homes projects are located in Bungahan and Tikay, all in the City of Malolos, Bulacan.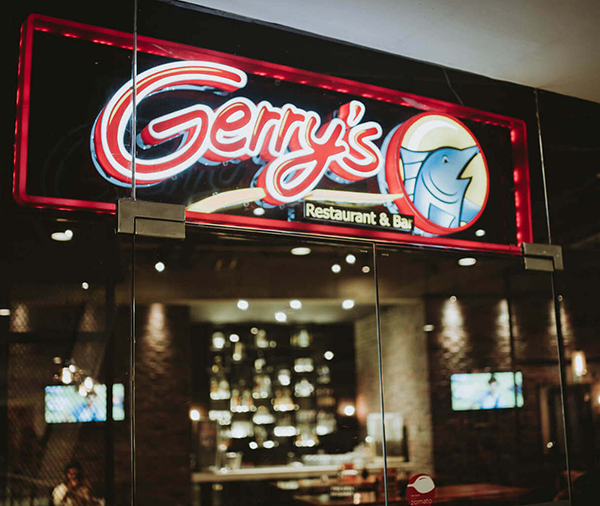 Gerry's Grill
San Pablo MPC has always been ahead of the game through their aggressive business mindset, all in favor of the welfare of its members. They own the Gerry's Grill franchise in Robinsons Malolos.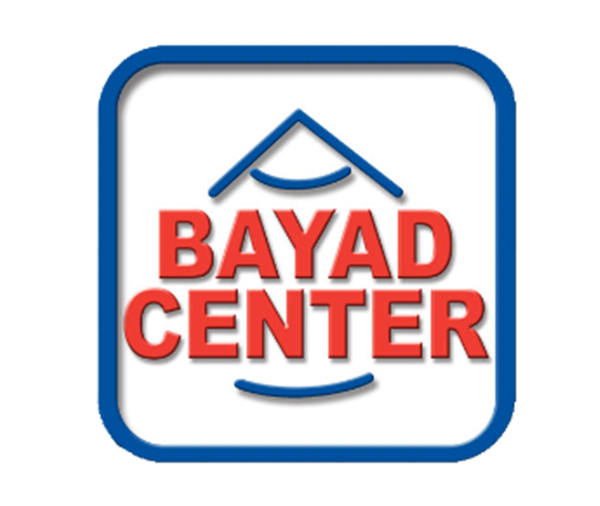 Bayad Center
SPMPC accepts bills payment for Meralco, Prime Water, PLDT, Globe, NSO, Credit Card, insurance Premium, SSS premium, etc.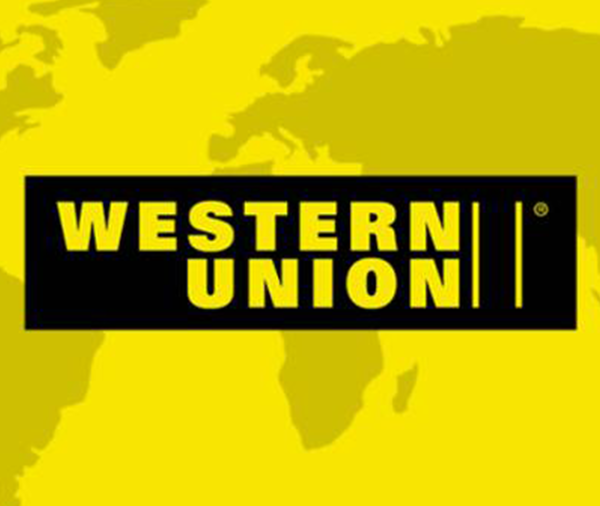 Western Union
Pays/receives money transfers here and abroad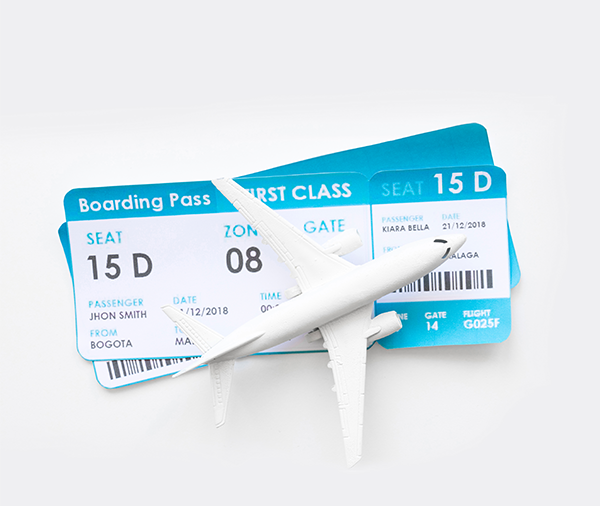 Airline Ticketing
Book airline tickets online for local and international flights at a minimal charge.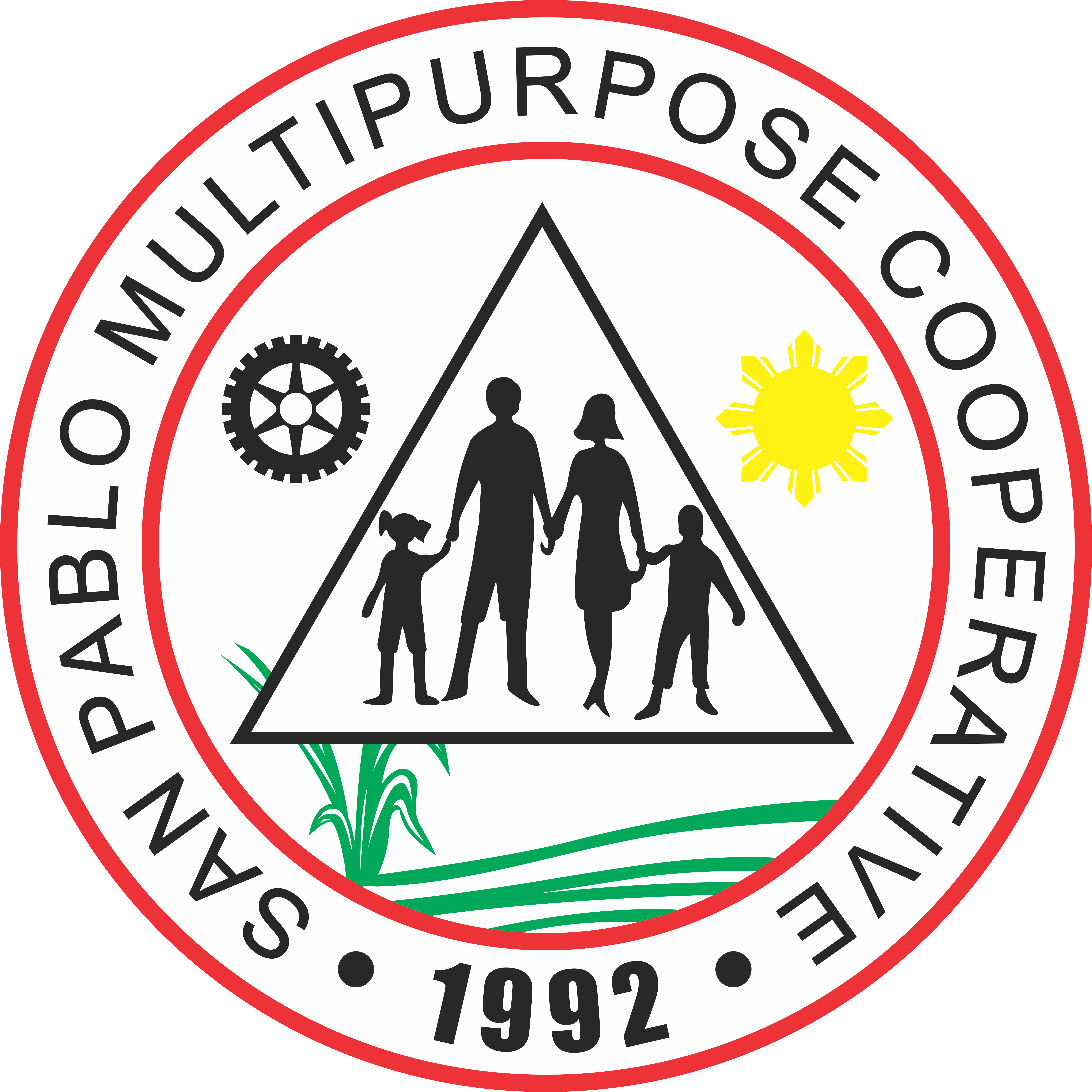 BE A MEMBER TODAY!
We're in the business of providing financial solutions for the welfare of our members and it is our commitment to uplift their quality of life through our flexible loan arrangements and growing range of investments.
Address
333 Bonifacio St., San Pablo, City of Malolos, Bulacan
Contact Number
Telephone Nos.
044 – 7912152
044 – 3050780
Cellphone Nos.
0916 – 6427419
Operating Hours
Mondays to Fridays
8:00 am – 12:00 pm
1:00 pm – 5:00 pm
Saturdays
8:00 am – 12:00 pm
(except holidays)