For nearly three decades, San Pablo Multipurpose Cooperative has been the community's pride in turning people's dreams into reality.
From investments, loan services, business growth and savings, SMPC is committed to its vision of improving the quality of life of its members, highly evidenced by its continuous expansion through the years.
We Manage Investments of All Sizes
With our credible list of stakeholders and partners, your money is secure and sure to grow with us!
WHO WE ARE
Formerly known as San Pablo Multipurpose Cooperative (SPMPC), this cooperative is known as a stronghold for the farmers back then, and now for the whole community. It's located in 333 Bonifacio St., San Pablo, City of Malolos, Bulacan and its area of operation covers the whole province of Bulacan except coastal areas.
WHAT WE DO
San Pablo Multipurpose Cooperative is known for its lending services, bill payments, real estate development, remittances, franchising and many others.
WHY WE DO IT
Since this cooperative was organized because of various problems like lack of business capital, it has become the objective that this cooperative would be the light to lift its members' life so that all generations would have a good resource for economic security.
Our Services
Investment Plans
To build your financially-secure future, we offer several services to enable you to attain increased income, savings, investments and productivity.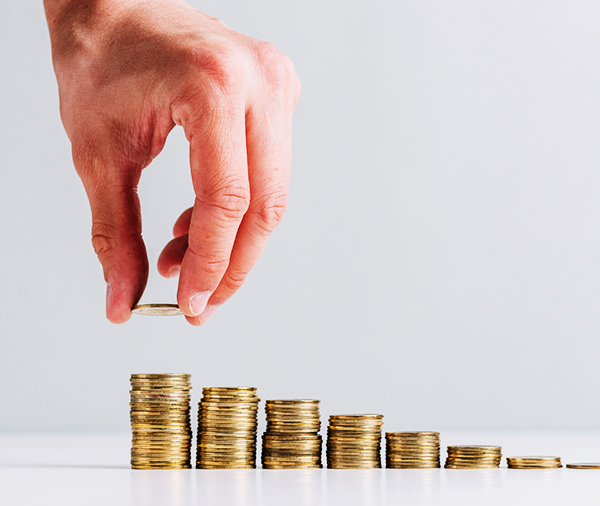 INVEST
Savings Deposit
This comes with an initial deposit by the member while enjoying the benefits of continuous growth depending on the amount and interest rate.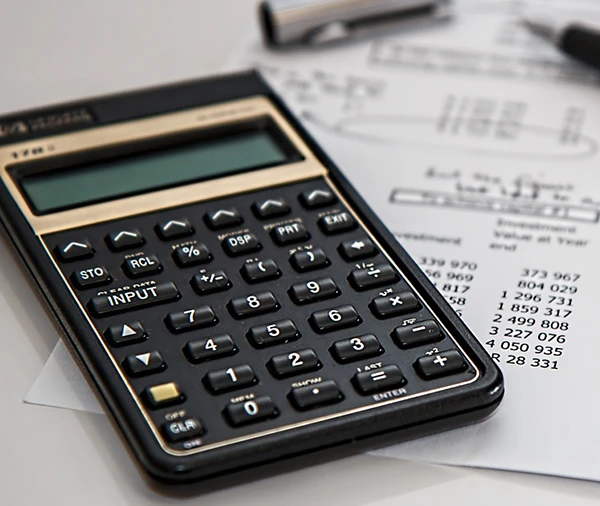 NURTURE
Share Capital Deposit
This service refers to the ownership and interest of members in the cooperative. It's the amount paid by the members that earn value in the form of dividends based on the cooperative's revenue.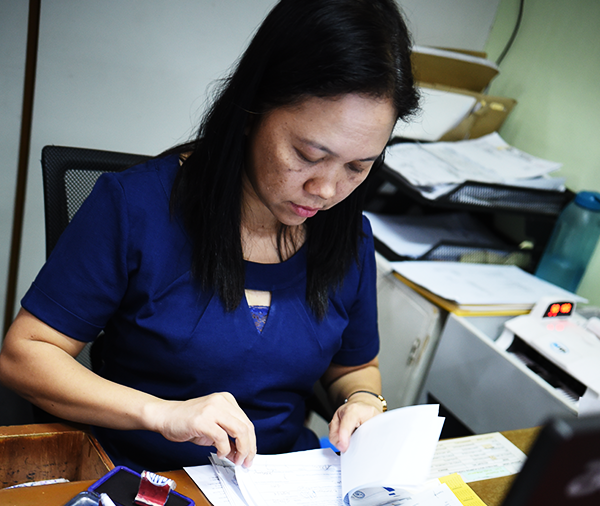 security
Life Insurance
With us, the future of your family is secure. They can get economic help in their moment of grief with our life insurance. The loan of the Member is also insured. As long as the loan is current and his loan is covered by insurance if the member dies, the family won't worry about his duty to the cooperative.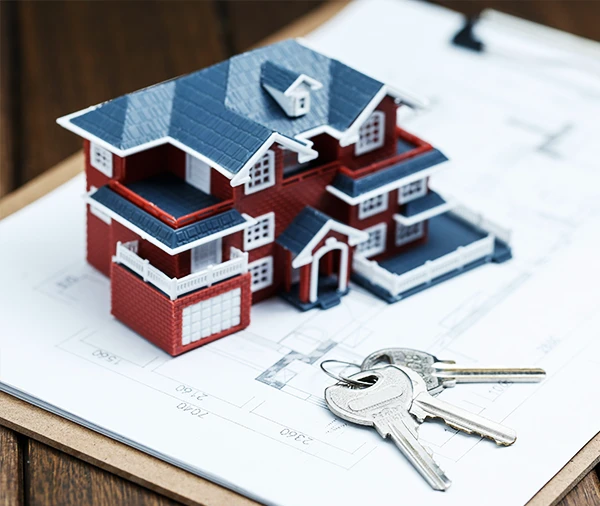 Comfort
Housing Loan
Turn your family's dreams into reality by surprising them with your dream home; comfortable and easy to pay through its low interest rate than most banks.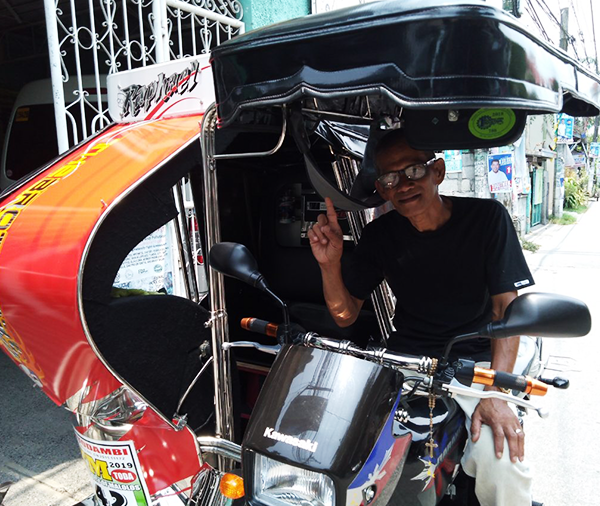 SUSTENANCE
Tricycle Loan
Keep your money earning with this "pangkabuhayan" loan. You can use this to gain more income or make it a delivery service for your other businesses.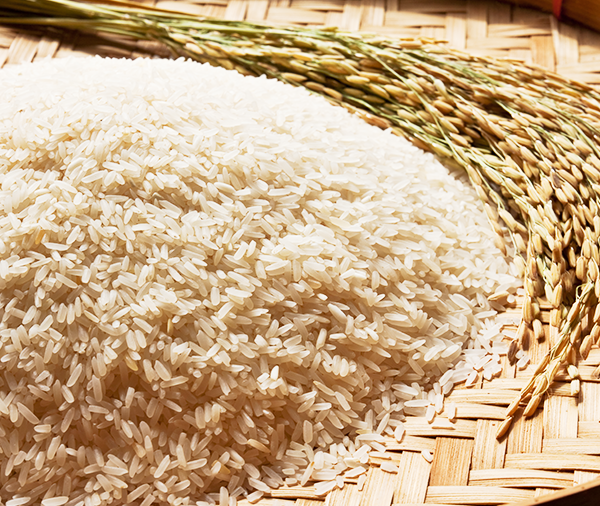 ABUNDANCE
Rice Loan
You won't be worried about your family's daily food as SPMPC provides rice loan for its members whenever needed.

Get In Touch
Let's change the unending cycle of just earning and spending. It's time to make your money work for you and your family. Contact us or visit our office to know more.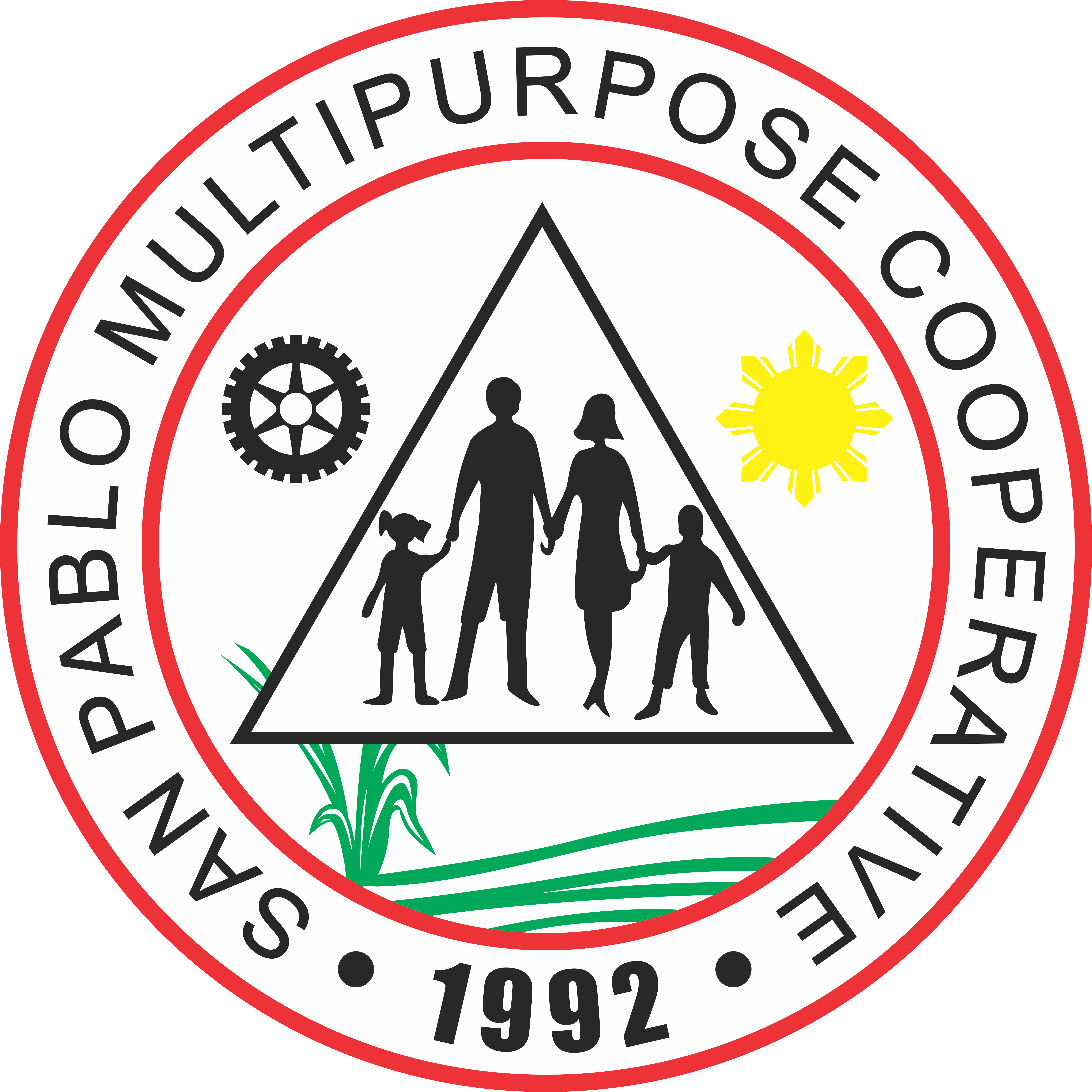 BE A MEMBER TODAY!
We're in the business of providing financial solutions for the welfare of our members and it is our commitment to uplift their quality of life through our flexible loan arrangements and growing range of investments.
Address
333 Bonifacio St., San Pablo, City of Malolos, Bulacan
Contact Number
Telephone Nos.
044 – 7912152
044 – 3050780
Cellphone Nos.
0916 – 6427419
Operating Hours
Mondays to Fridays
8:00 am – 12:00 pm
1:00 pm – 5:00 pm
Saturdays
8:00 am – 12:00 pm
(except holidays)