We're ready to lead you into a financially-secure future.
Get in touch with us!
Ready to Start Investing In Your Future?
San Pablo MPC is an organization composed of people who have great dreams for their loved ones. As a family, it is our pride to help people reach their financially-secure future that could definitely assist them in living the life they want. Of course, we want the same for you!
Call Us
Telephone Nos.
(044) 791-2152
(044) 305-0780
Cellphone Nos.
0916-642-7419
Address
333 Bonifacio St., San Pablo, City of Malolos, Bulacan
Get In Touch
Let's change the unending cycle of just earning and spending. It's time to make your money work for you and your family. Contact us or visit our office to know more.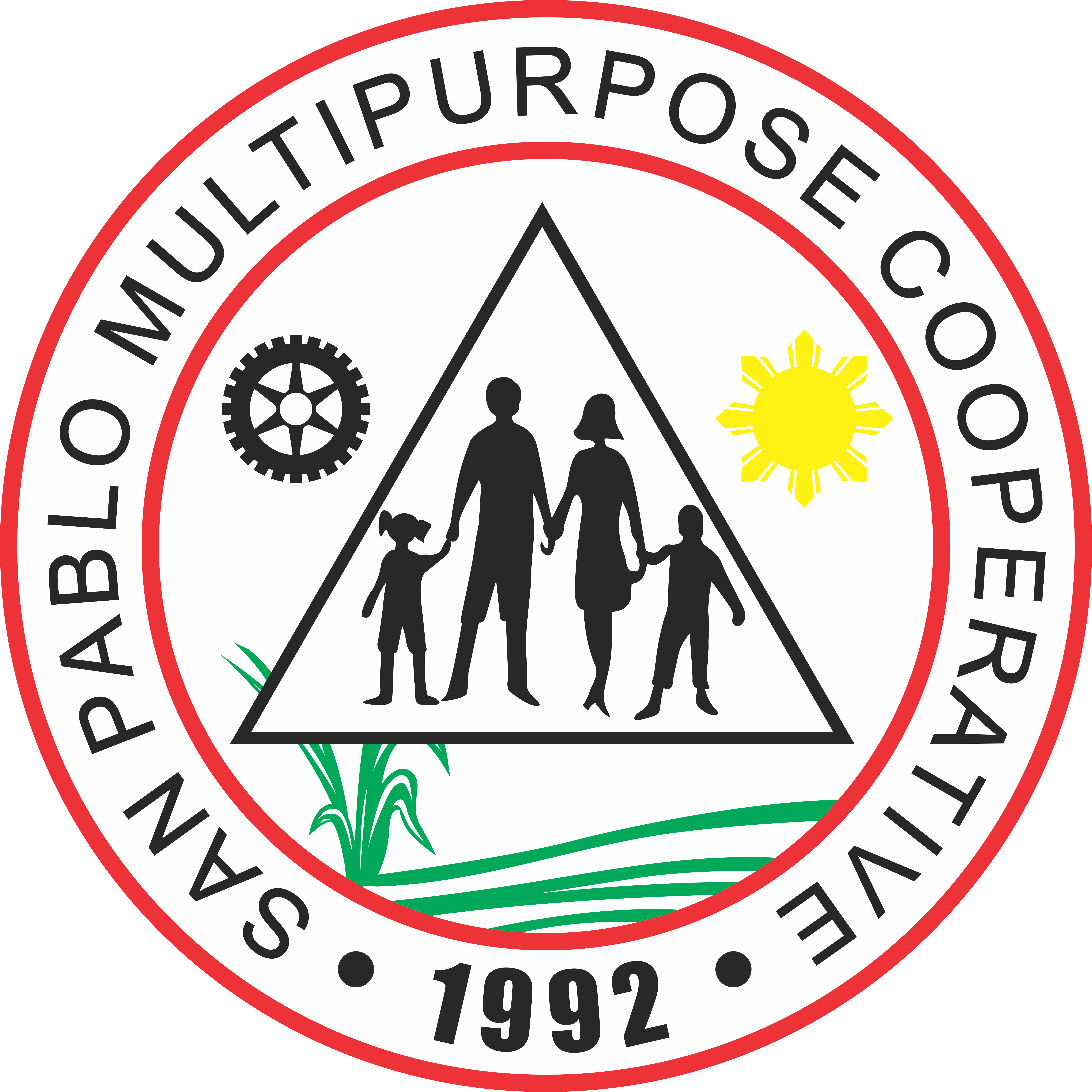 BE A MEMBER TODAY!
We're in the business of providing financial solutions for the welfare of our members and it is our commitment to uplift their quality of life through our flexible loan arrangements and growing range of investments.
Address
333 Bonifacio St., San Pablo, City of Malolos, Bulacan
Contact Number
Telephone Nos.
044 – 7912152
044 – 3050780
Cellphone Nos.
0916 – 6427419
Operating Hours
Mondays to Fridays
8:00 am – 12:00 pm
1:00 pm – 5:00 pm
Saturdays
8:00 am – 12:00 pm
(except holidays)